The Deerbrook Vision
About Us
The Deerbrook surgery started life in an end of terrace house at the corner of Deerbrook Road and Norwood Road. In recent years, the practice outgrew the small site and now occupies a purpose built modern clinical facility at 216 Norwood Road. The practice now consists of a varied team of doctors, nurses, pharmacists, physios and allied healthcare professionals.
The leadership team consists of experts in musculoskeletal medicine and respiratory/allergy and have doctors that have been involved in commissioning and design of local care pathways and in healthcare innovation. The practice is now a teaching practice for medical students and has also been approved to teach juniors doctors.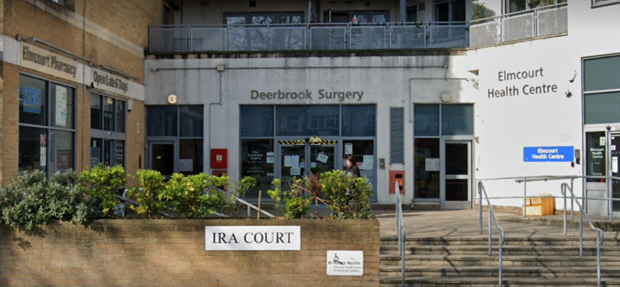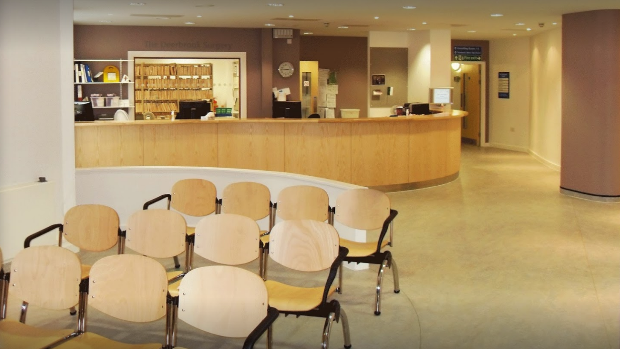 Primary Care Network
The Deerbrook surgery is an active member of the HBD primary care network and has been involved in hosting additional primary care roles including a physio and pharmacist. The Deerbrook surgery will also be helping to shape the vision and direction of the local primary care network to help promote joint working with the intention of improving care for the local community.
The Deerbrook surgery is committed to shared decision making with patients and to ensure that patients are involved in the development of services. We are actively looking for patients that would like to join us in shaping local healthcare services. Please click here if you would like to join our Patient Participation Group.
Mission Statement
We aspire to improve the health outcomes for our whole patient population in a caring and courteous manner by being proactive regarding health promotion and the management of long term health conditions.
We will do this in the following ways:
Provide a high standard of holistic Medical Care within available resources

Provide patients with chronic diseases with excellent care in accordance with national and regional pathways that are evidence based

Promote continuity of care so far as is possible

Treat all patients, carers and staff with dignity, respect and honesty. Act with integrity and complete confidentiality at all times.

Be courteous, approachable, friendly and accommodating

To be a patient centred service through shared decision making and good communication

Utilise the expertise of health care professionals from differing specialties

To safeguard children and adults by adopting best practice and local guidelines and pathways

Work with local practices within a primary care network to improve the health of patients in our community

Engage with the Commissioning of services locally and in accordance with National and Regional Commissioners' plans

Encourage patients to maintain a healthy lifestyle and access screening services

To encourage patients to join our Patient Participation Group

Ensure safe and effective services and environment

Through monitoring and auditing, continue to improve our healthcare services

Maintain high quality of care through continuous learning and training

To operate in the spirit of and in accordance with the legislation of diversity and equality

To ensure effective and robust information governance systems
Dr Azhar Saleem & Dr Imtiaz Ahmad
Partners at the Deerbrook Surgery and South Lambeth Road Practice
INDEX - General
General index
Self Health Checks