General Data Protection Regulation (GDPR)
The surgery complies with the General Data Protection Regulation which came into effect on 25th May 2018. We will constantly review how GDPR affects the way the surgery processes your personal data, including confidential health records. 
We strongly advise all patients to have a summary care record as it is just a short summary of information from your health records that emergency doctors in the hospital will access to if you became seriously unwell.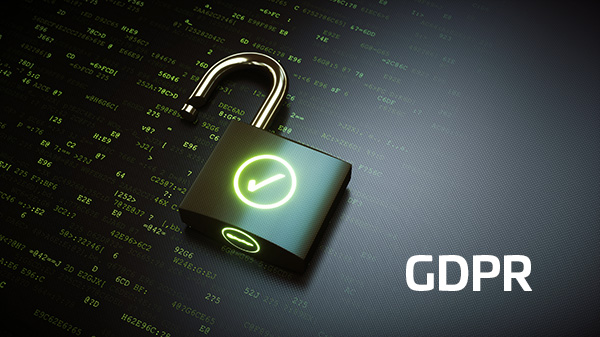 New patients registered after April 2020 will have opted in when signing up with the practice. Having a summary care record like that can often be the difference between life or death. You have the right to opt out of having summary care records produced at the NHS spine. Please note that by opting out, it means you will not receive any texts from the practice, but you can opt in again at any time. Please let the practice know if you wish to opt out.
GDPR Video