Teaching and Training
Since 2010 we have been an accredited Training Practice.
All 3 Partners are GP Trainers and we take doctors from Guy's and St Thomas' GP Training Scheme.  These are fully qualified Doctors who have already undertaken many years of hospital work and are now learning the special skills needed for General Practice.
CLICK HERE for GP Trainee MRCGP exams Dr Ahmad is the author of 'How to Pass the CSA exam'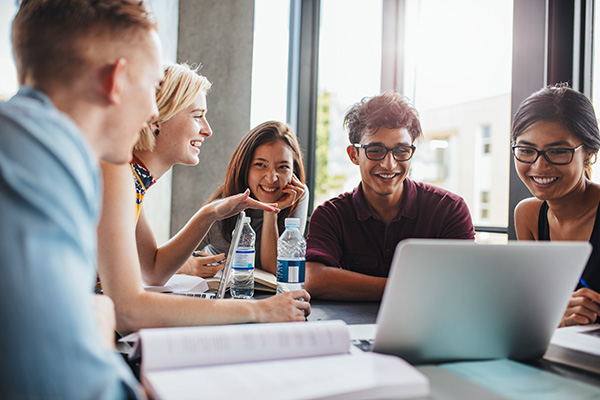 We also train medical students from Guy's, King's and St Thomas' School of Medical Education which is part of King's College London.  On some occasion students will either be sitting in on consultations or ask permission to see you before your appointment with your GP. You will always be asked for permission about this and your care will not be affected if you accept or decline.